Elizabeth is a trending topic on Twitter
Elizabeth was the number one among the trending topics on twitter yersterday. WOW!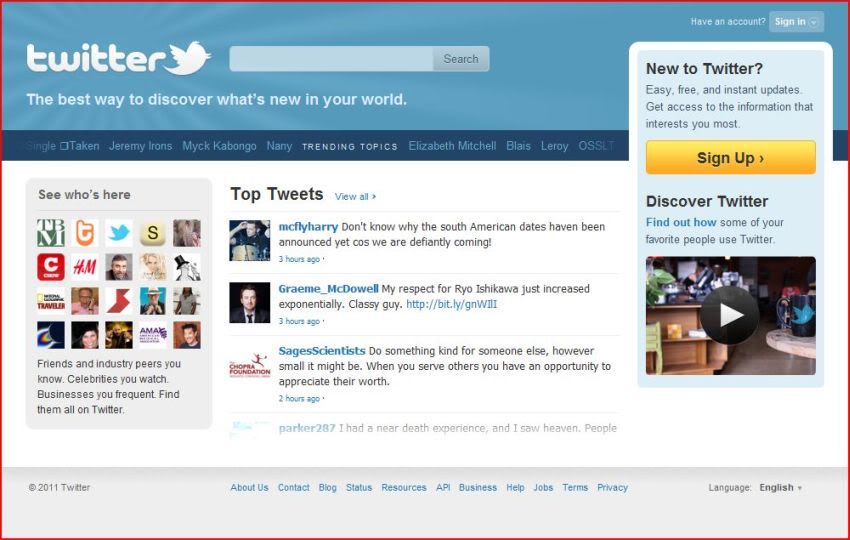 Thanks Hamburgo for the cap.
TWOPPICS: The stories behind the hottest topic on twitter

Order:SVU…Elizabeth Mitchell and Jeremy Irons starred in last night's episode, one that captured Twitter's attention.  Both Mitchell and Irons trended individually, as well as SVU.
Source: foxnews