Gia on Blu-ray in November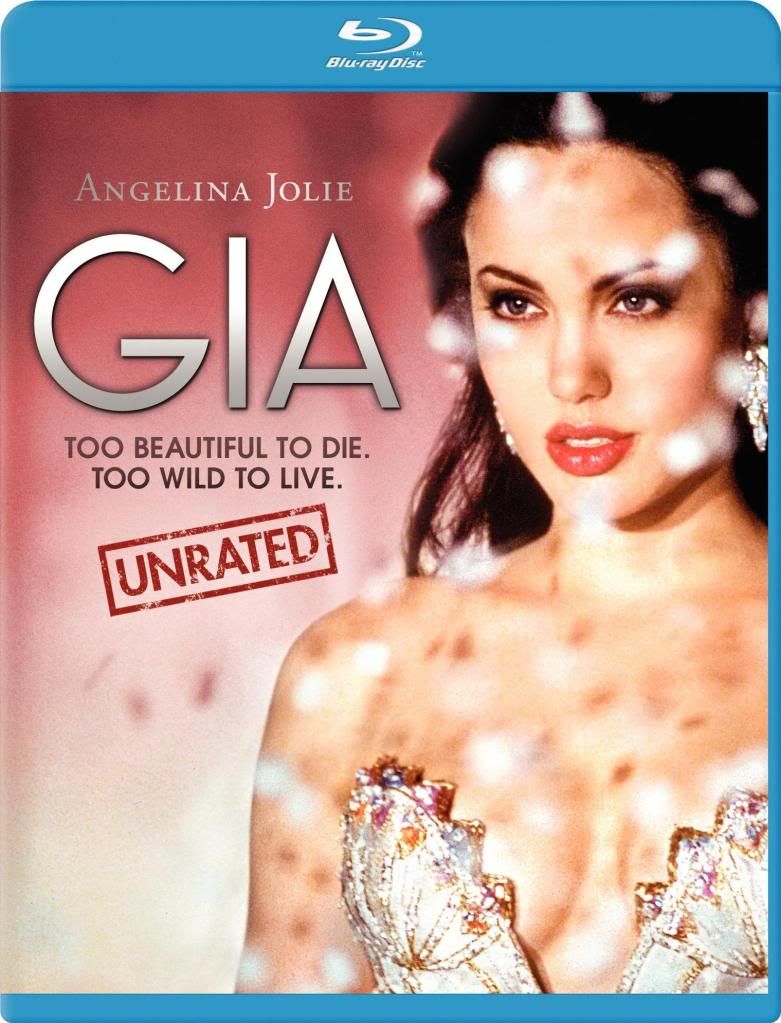 They will finally release the unrated version of Gia on Blu-ray on November 8. For now it seems just Region 1/A (USA/Canada only).
Details:
Video codec: TBA
Video resolution: 1080p
Audio: TBA
Subtitles: None
Blu-ray Disc – Single disc (1 BD)
Region A (B, C untested)
HBO and Warner Home Video have announced the Blu-ray release of the television movie Gia. The film, which attained a great deal of popularity on DVD thanks to its star, Angelina Jolie, chronicles the life of Gia Marie Carangi, an American fashion model who died from HIV at the age of 26.

Gia was directed by Michael Cristofer (Original Sin) and stars Faye Dunaway, Elizabeth Mitchell and a young Mila Kunis. It premiered on HBO back in January 1998.
Technical specifications and special features have yet to be revealed. Gia will make its Blu-ray debut on November 8th with a SRP of $14.98. Pre-orders are now available on Amazon.
Source: blu-ray
The unrated version on dvd can be found on Amazon.com and Amazon.co.uk (buy this version in UK coz' it's the unrated one, I know because I have it. The audio tracks are: english, italian and french)